Přehled článků a informací z rádia COLOR:
Od listopadu jsme vypustili odpolední "teleshop pingovou dvouhodinovku", a to i na základě negativních ohlasů Vás posluchačů. Nově v tomto čase naladíte hudební playlist sestavený z toho nejlepšího z našeho hudebního archivu. Aktuálně připravujeme nový hudební obal našeho rádia.

Dj minidrak - Barevná hodina Honzy Martina
Barevná hodina Honzy Martina
- pořad DJ minidraka. Vždy premiérově ve středu od 18:00, v repríze v neděli od 18:00 a v pondělí od 6:00. Směs různých stylů, například funky, rap, r'n'b, jazz, garage, house, electro, disco, new jack swing, triphop. Info o pořadu:
zde>>

Dj Pocoloco - Tropical FEVER
Dj Pocoloco - přichází s hudbou z tropických krajů, jeho nový pořad je věnovaný hudbě ze Střední a Jižní Ameriky, Afriky a Karibiku. Uslyšíte Salsa, cumbia, afrobeat, boogaloo, rumba, samba a další. Více info o pořadu
zde>>
COLOR Music Radio za nedlouho oslaví 4 roky existence v českém éteru! Vzpomenete si na datum kdy to bylo? Napište do rádia na
E-MAIL
a my vybereme někoho z Vás kdo trefí nejpřesněji toto datum a ten obdrží večer s konzumací v klubu Bar Baribal!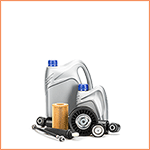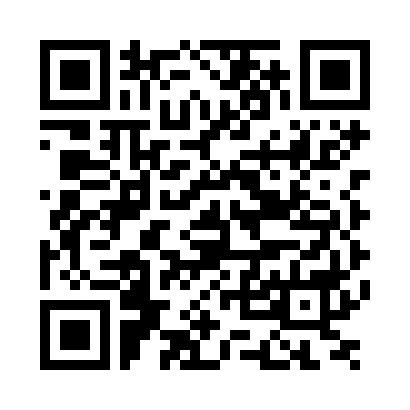 Mobilní aplikace QRcode
Přehled programu na dnešní den:
Brzké ráno na rádiu COLOR - ranní vstávání s Vaší oblíbenou stanicí :)

Dnes svátek slaví Tibor, blahopřejeme!
Rozpis programu na úterý:
| | | |
| --- | --- | --- |
| Vys. čas: | Název pořadu: | Den: |
&copy JOE Media s.r.o. 2005 - 2017, prostřednictvím phpRS redakčního systému